PEguru is here to help you with substation design, substation protection & control, power system studies and anything power related.
This blog dates back to 2010, the intent? – Simplify.
The realm of power system design is mired in jargon and almost always written by subject matter experts for other experienced individuals. I am attempting to lower the bar – break the concepts down and simplify, create visual analogies, infographics, etc. This resource is for all those just getting started or looking to refresh their understanding.
If you found this content useful, then please share this resource with others.
Also, connect with me on LinkedIn.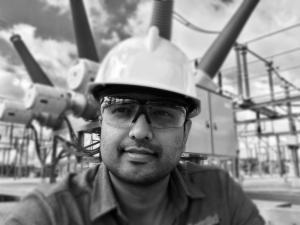 Aleen Mohammed
Professional Engineer