What does it take to design a masterpiece of a substation? Quite a bit, honestly. In this article, I will share 18 substation design calculations or studies that will set you up to create a beautiful substation. Here's the list.
---
System Planning
Short-circuit study
Load flow study
Insulation coordination study
---
Electrical – Substation Design Calculations
Protection and control analysis
DC system – battery calculations
AC system – auxiliary power transformer calculations
Ground grid study
Lightning protection calculations
Lighting calculations
Voltage drop calculations
Conduit fill calculations
---
Civil / Structural – Substation Design Calculations
Land survey and site grading analysis
Geotechnical investigation and foundation calculations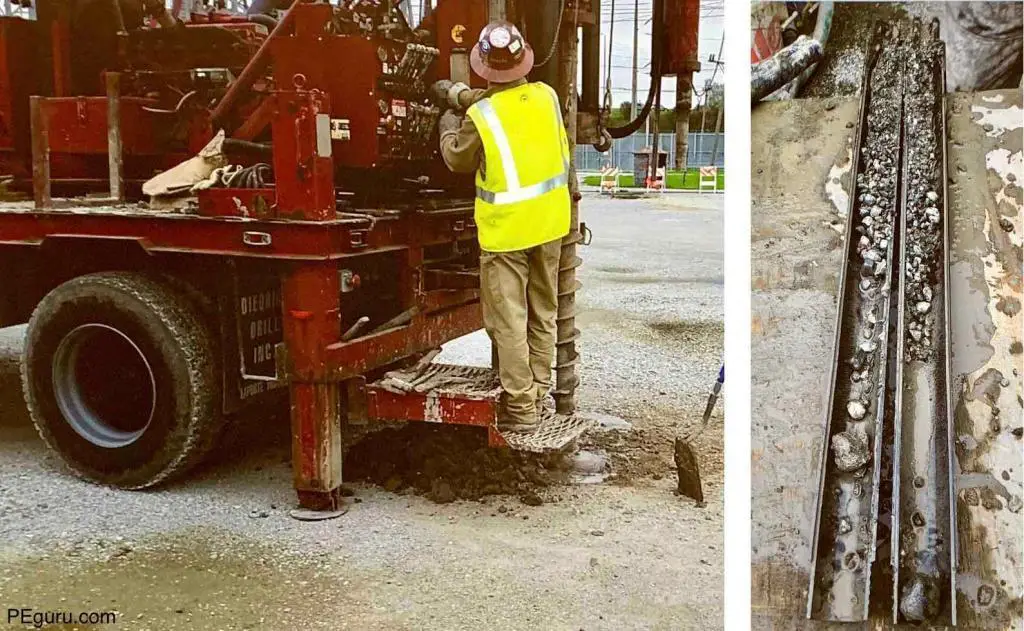 Structural steel calculations
Bus calculations
---
Miscellaneous – Substation Design Calculations
Transformer noise calculations
Harmonic analysis
Fire protection study
---
That's it, you have read every single study that's conducted when building a new substation. Any thoughts? Drop them below.
Author credit: Sanity checks on the civil / structural section provided by Nauman Khan – Structural Engineer, PE.