Purpose of capacitor bank
Capacitors consume active power and release reactive power. They also present a low impedance to harmonics in other words they attract harmonic frequencies. Thus, they are installed in substations to:
Correct power factor by injecting reactive volt-amp a.k.a. VARs.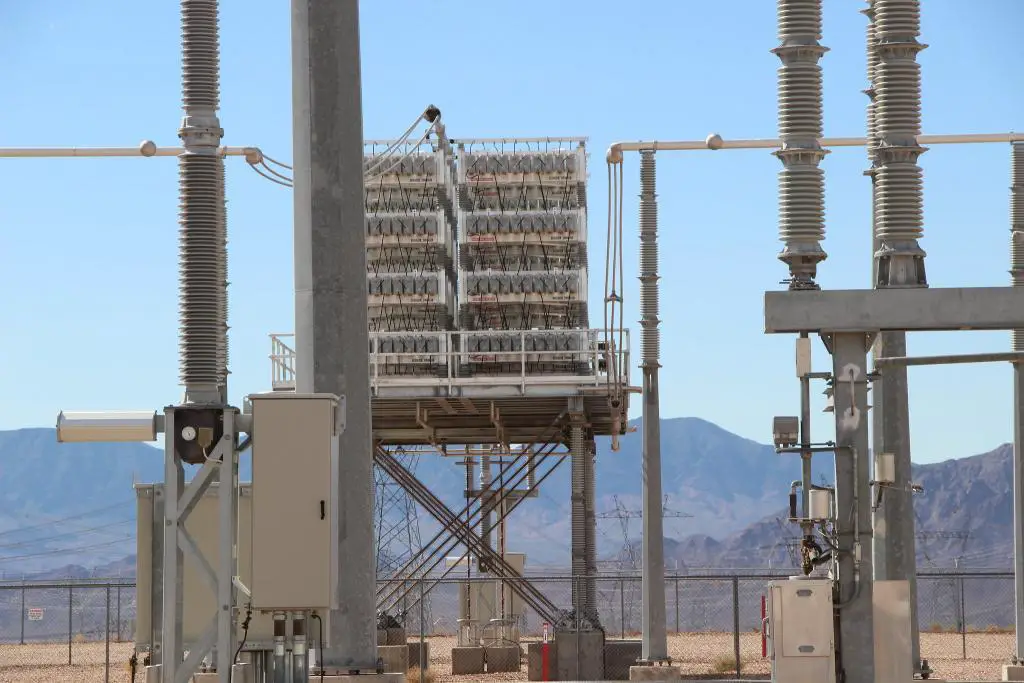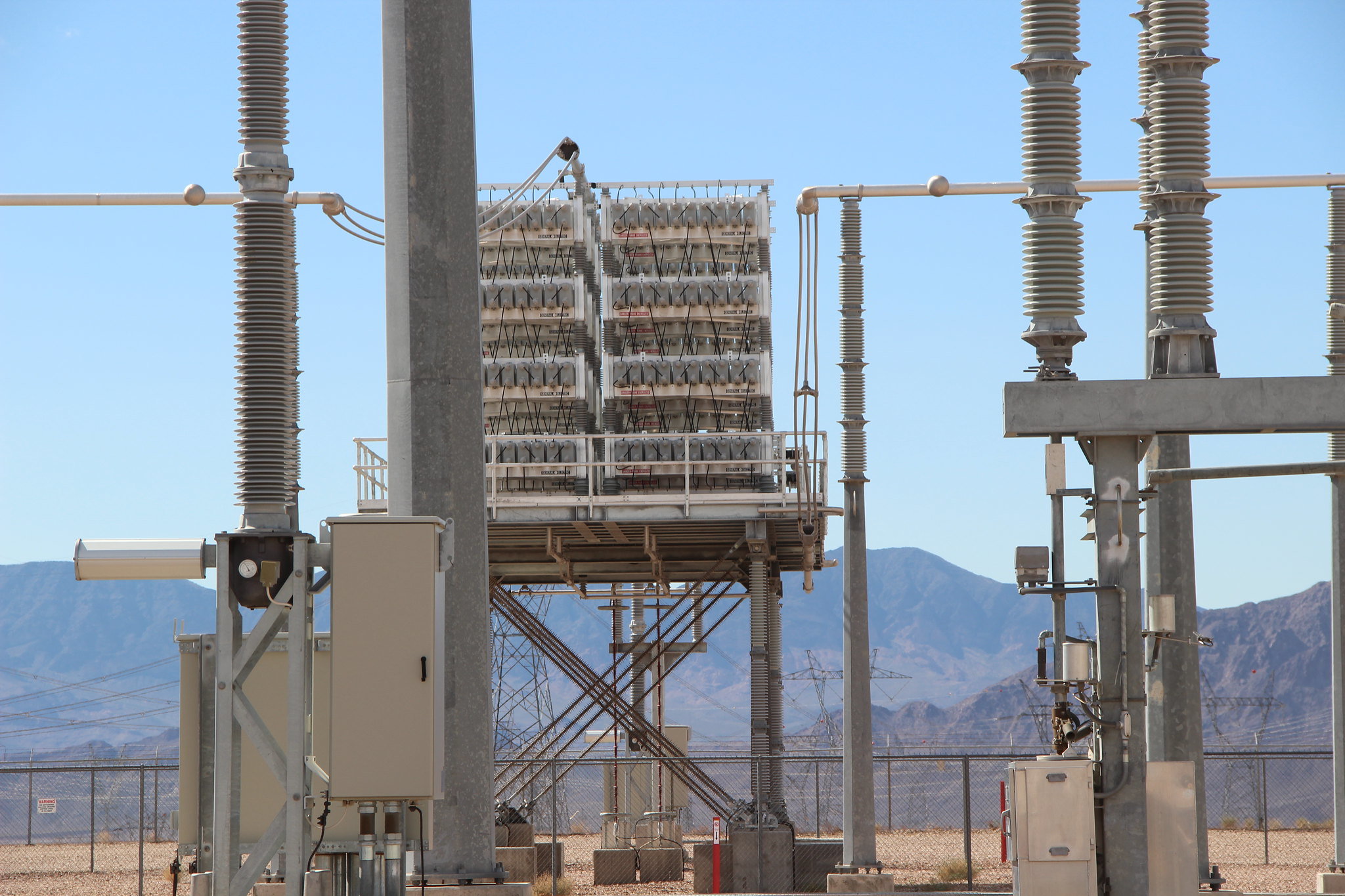 Minimize voltage fluctuations using harmonic filter banks.
Improve power quality. Capacitors are an integral piece of Flexible AC Transmission (FACT) device. Some of the FACT devices are:

Static Var Compensator:

Used to provide reactive power support (either consume VARS using inductors or release VARS using capacitors – each device plugged into the circuit using thyristor valves) and to filter out harmonics

Series capacitors on high voltage transmission line: Used to maximize power flow on the line by consuming lagging Vars, improve the steady-state and dynamic stability of the power system (by preventing the generators from operating at the maximum allowable power angle. Learn more)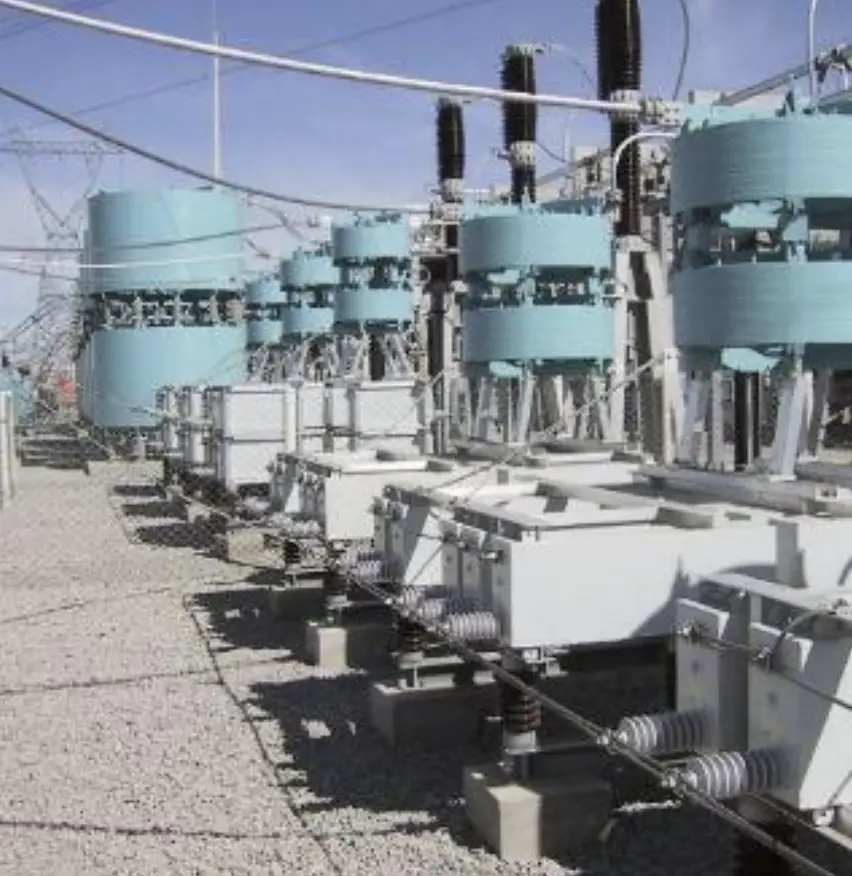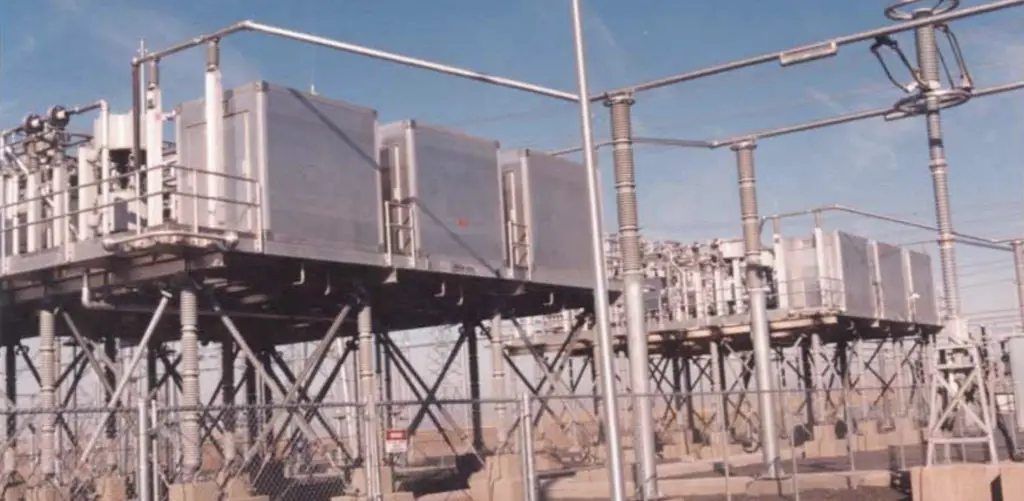 Cost of capacitor bank
Cost depends on the MVAR rating and whether it is an indoor or outdoor unit.
34kV 6000KVAR capacitor in a metal-clad switchgear: ~$70,000
12kV 9000KVAR capacitor in a metal-clad switchgear: ~$100,000
138kV 60,000KVAR capacitor in outdoor metal rack: ~$200,000
Lead time to procure capacitor bank
~25 weeks
Information on cost and lead time is for your general knowledge only. Contact vendor with your equipment specifications for actual figures.
OR
Choose another major equipment
OR
Attempt the quiz