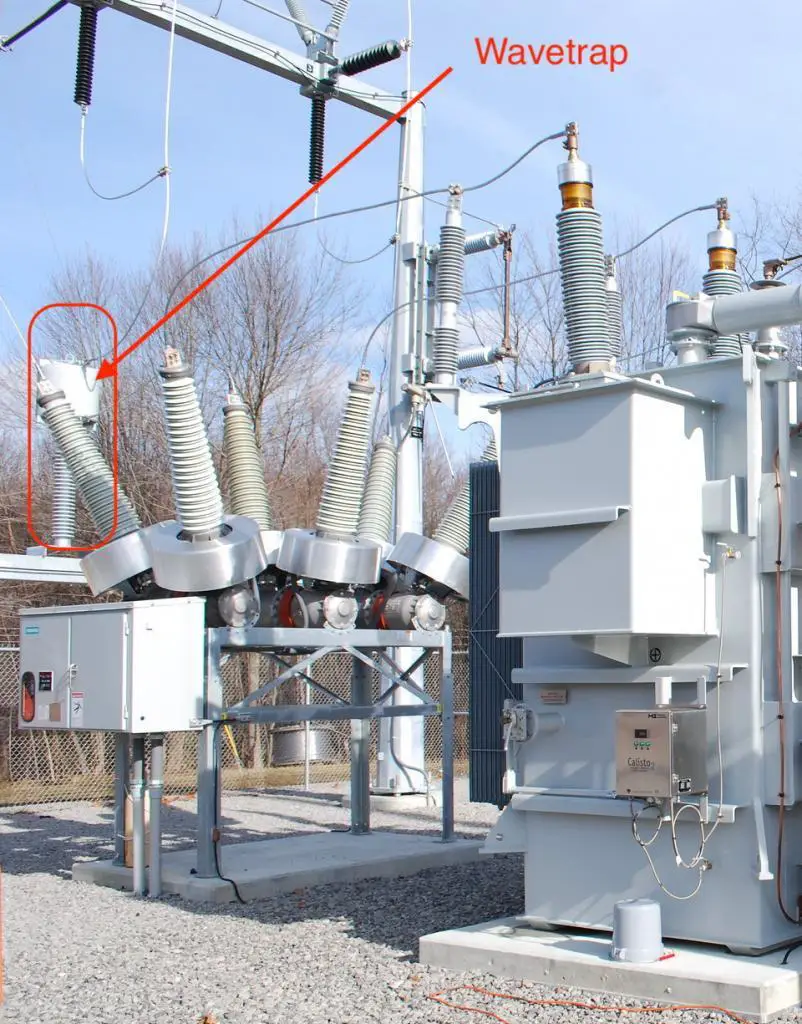 Purpose of wave trap
A wave trap is a band-stop filter. They are tuned to block a carrier frequency that is injected into the transmission line. Line tuner, on the other hand, is a band-pass filter. Both work hand-in-hand implementing power line carrier pilot protection.
The GIF below shows how the carrier frequency is contained using wave traps a.k.a. line traps.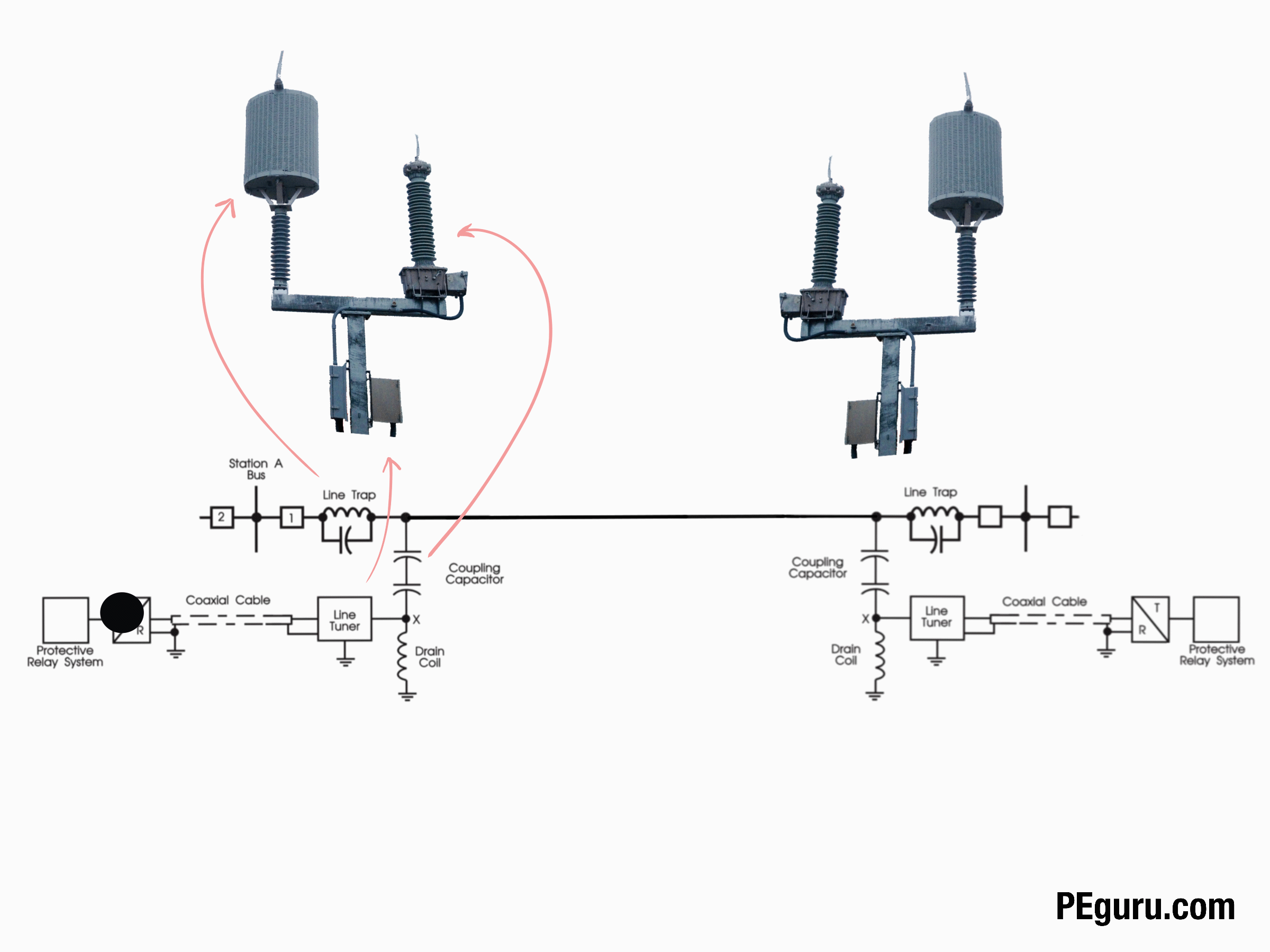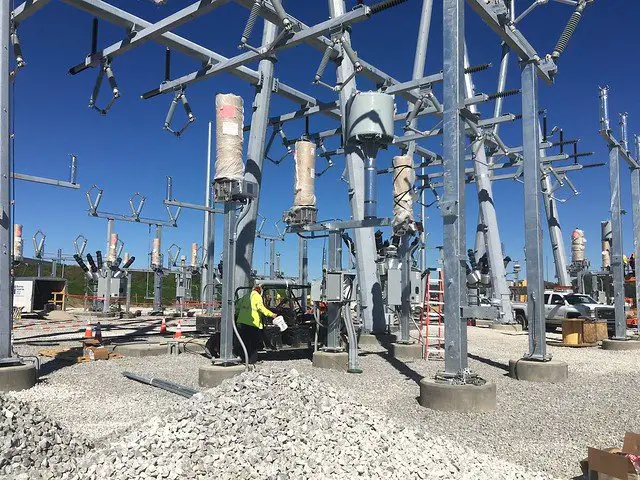 Cost of wave trap
1200Amp wave trap: ~$10,000
2000Amp wave trap: ~$15,000
3000Amp wave trap: ~$20,000
Lead time to procure wave trap
~20 weeks
Information on cost and lead time is for your general knowledge only. Contact vendor with your equipment specifications for actual figures.
OR
Choose another major equipment
OR
Attempt the quiz